We are totally psyched to announce another great exclusive bookplate edition, this time for the first trade paperback release of Image's intriguing and totally fun series by Matt Fraction and Chip Zdarsky: Sex Criminals.
Doesn't that look great?
If you haven't picked up the comic yet, do – it's a sex comedy that actually accomplishes to be as funny as it is naughty (spoilers: lots, and lots).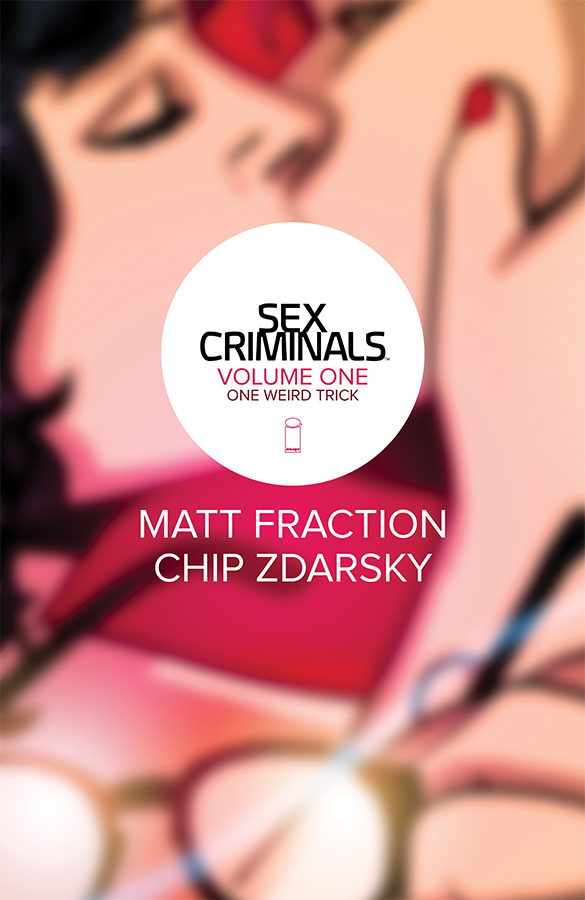 The trade paperback (collecting issues 1 to 5) is due to be out on April 16th and retails at £7.50. The bookplate is, as ever, limited to 200 copies and exclusive to Gosh! Comics. If you would like to reserve one, drop us a line at info@goshlondon.com or give us a bell!