Gosh! Comics & NICE 2015 are excited to announce that longtime DC artist Gene Ha will be doing a signing on the 23rd of September from 6-7pm. This is a part of Gene's first UK appearance and his first visit to London and we can't wait to have him here at Gosh!
Gene Ha's beautiful line work has graced the pages of both Marvel and DC's publications.  Not only has been nominated for six Eisners but he was also famously partnered with fellow Eisner alums Zander Cannon and Alan Moore on Top Ten and The 49rs. But you might also know Gene from numerous other titles such as Action Comics, Fables, Batman and Robin. His most recent Kickstarter funded project for his first ever creator-owned graphic novel Mae exceeded its initial funding goal. Gene has been working on Mae for the past two years, it follows the story of a girl named Mae who is reunited with her run away sister Abbie, only to find that she ended up in a place no one would expect.
After appearing at Gosh! Gene will also be at NICE 2015 whilst he's over here in the UK.  He'll be signing and sketching there all weekend. NICE 2015 is back for it's 4th year with another amazing line up and takes place in New Bedford on the 19th – 20th September. Other special guests include Brian K. Vaughan & Paul Renaud. You can get your tickets for NICE 2015 here!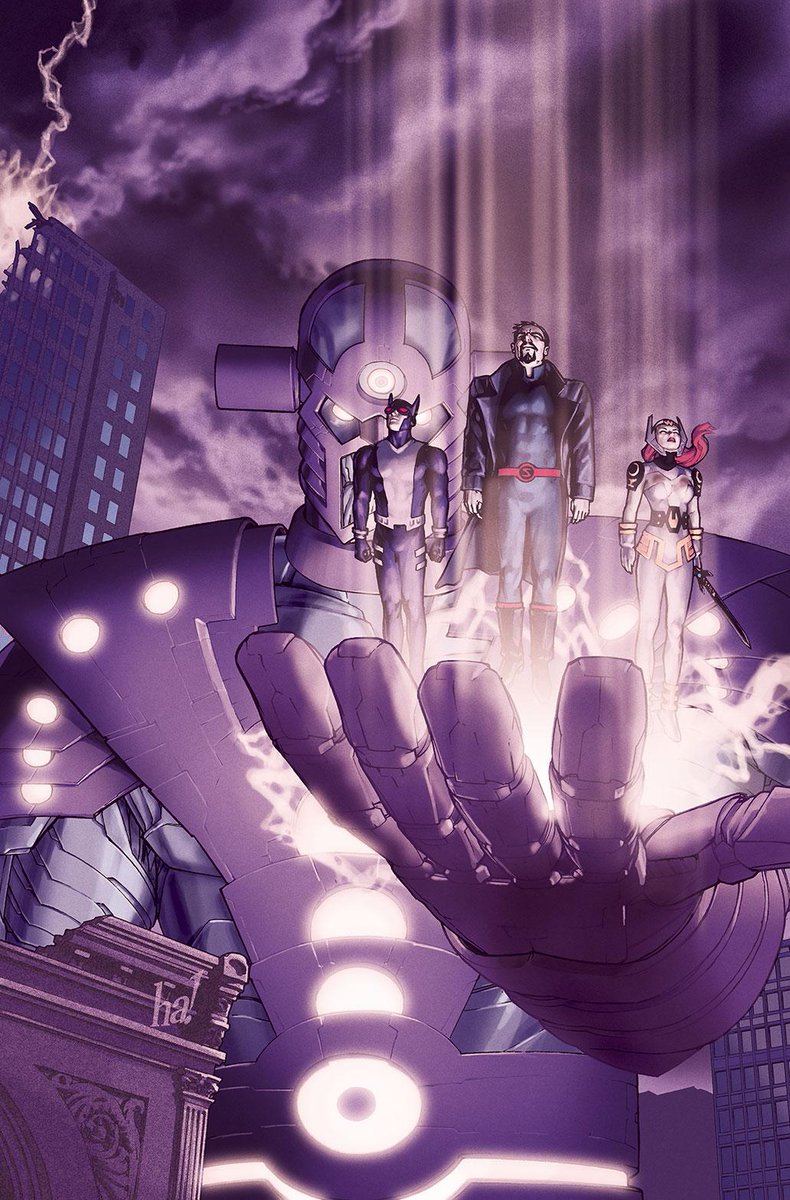 The signing will get underway from 6- 7pm on Wednesday the 23rd of September. If you can't make it along to see Gene but you want a signed copy then drop a line to info@goshlondon.com and we'll arrange for a copy to popped aside for you. Postage in the UK is a flat rate of £5 and quotes for international shipping are available on request.
Check out our event page on Facebook here